KB Article: 71806
KB Category: [Apps]
KB Sub-category: [App]
[Android] I'm logged in Google Play but my progress is not appearing on my other devices.
1. Make sure all devices are connected to the Internet.
2. On the highest progression device, open the game and make sure to accept the Google Drive permission.
a. If the Google Drive permission was not shown, you may manually launch it by tapping on the Cloud button in the top portion of the main menu screen.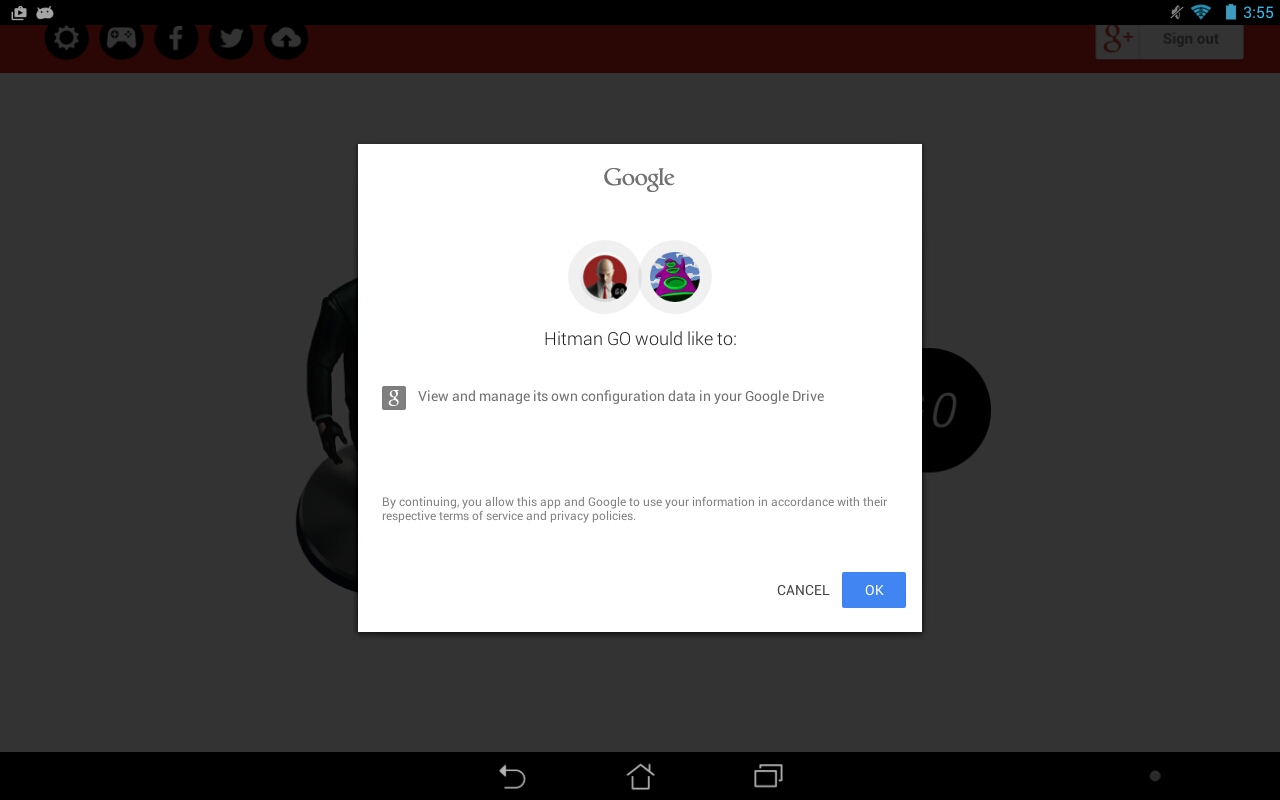 3. Even though Saved Games is handled seamlessly, completing any levels will force an automatic save.
Note: the cloud saving function is available from version 1.11.27230 of the game.